At My OC Services, we know how you as the business owner value your employees and want to offer them the best coverage there is, but also, as your broker, we understand that the cost is a big factor.  As your broker we work hard at getting you the employer the lowest cost possible while working to get your employees the largest amount of coverage.  

You can also build you company benefits package, at no additional cost to you, by offering Voluntary benefits.

When you combine our broker service with our payroll service, you automatically receive the Benefit Administration Service at no cost, and receive 25% off our already low payroll rates.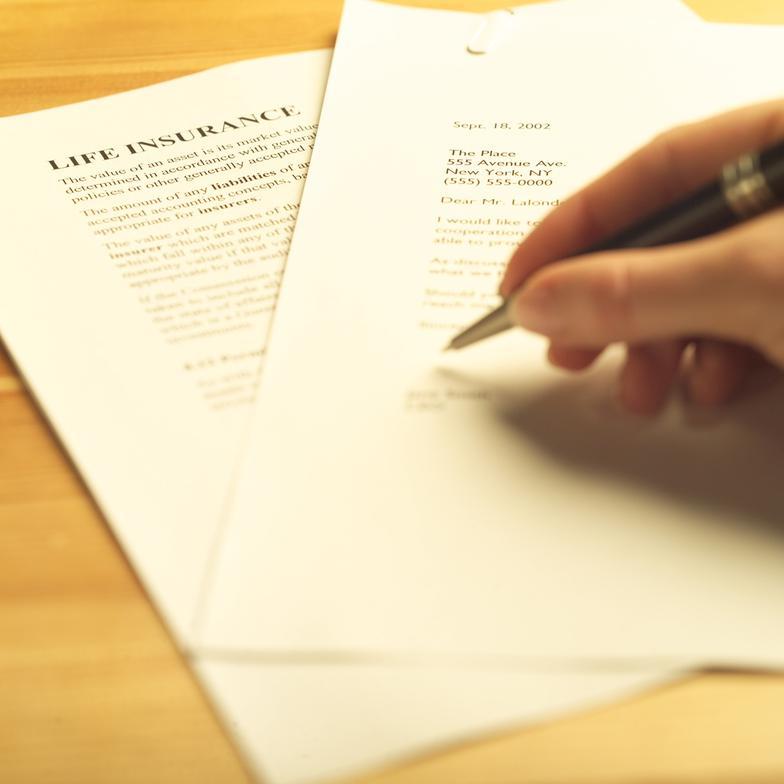 • Medical
• Dental
• Vision
• Life Insurance – Whole, Term or AD&D
• Health Savings (HSA)
• Health Reimbursement (HRA)
• Flexible Spending Account (FSA)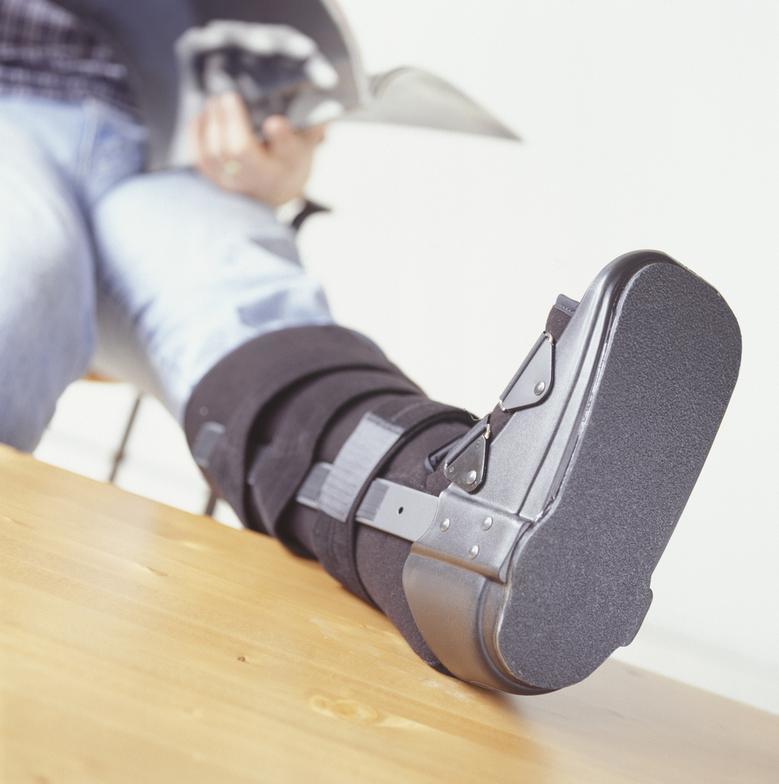 Voluntary Benefit Available 
• Accident
• Cancer 
• Critical Illness
• Disability
• Hospital Confinement
• Long-Term Care


Individual Benefits Available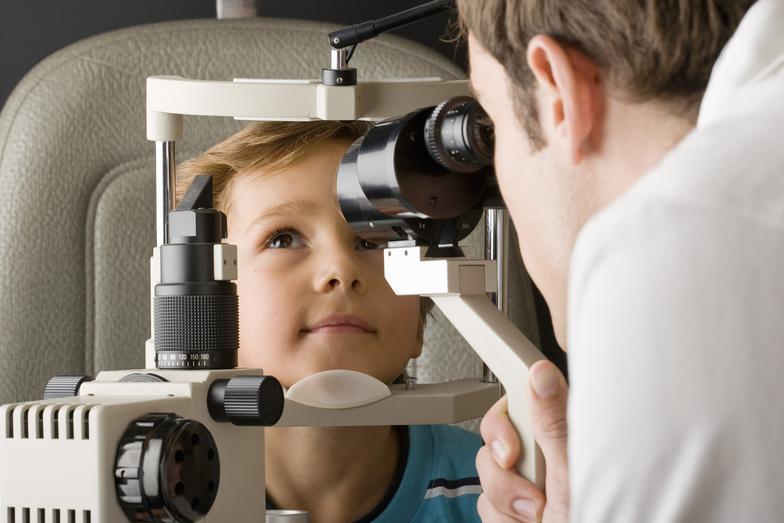 • Medical
• Dental
• Vision
• Life Insurance – Whole, Term or AD&D
• Health Savings (HSA)
• Accident
• Cancer 
• Critical Illness
• Disability
• Hospital Confinement
• Long-Term Care